Smooth operation
MegaBIT Services
We are a reliable partner that creates comprehensive solutions for your company with an emphasis on its culture and values.
and what does it mean?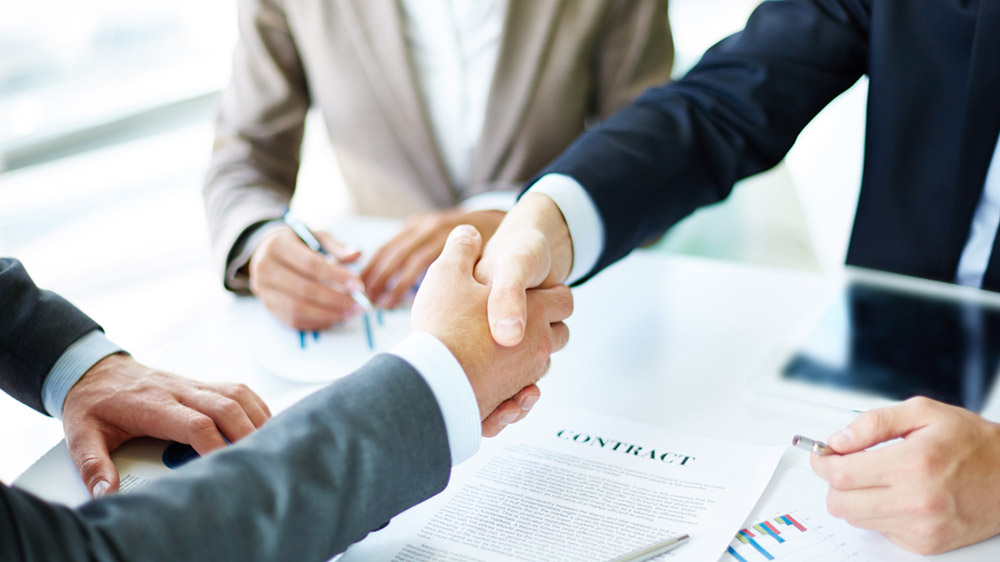 ABOUT US
Sprinters are all over the market. Companies that come, quickly deliver what they promise, leave, and no longer care about you. Quick solutions for fast problems. But did your problem really get solved? The career of a sprinter is relatively short. On the other hand, marathon runners keep running until retirement. We are marathon runners. Just like a marathon, successful collaboration requires thorough preparation, determination, and perseverance.
- We don't wait, but we call
- We are proactive
- We're available
- We don't hide behind processes, contracts and rules (personal approach)
- We always have a plan B

- We focus on all customer needs, not just one IT area
- We seek synergies where it can add value to the business
YOUR COMPANY, ITS CULTURE AND VALUES
- Empathy - we strive to understand your company's image and comprehend its needs
- Integrity - we have nothing to hide
- We continuously co-create solutions with you to be compatible with your company's culture, values, and direction... right now and always into the future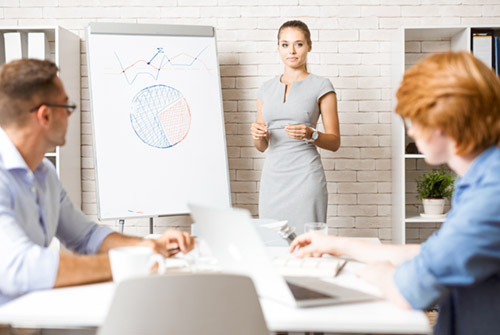 Robotic Process Automation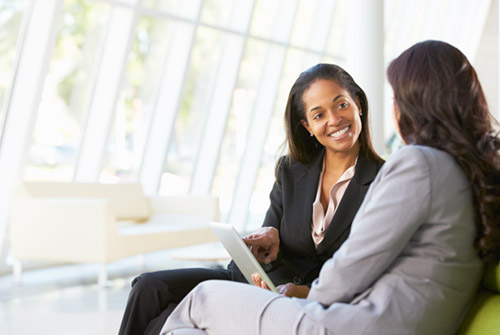 Digitization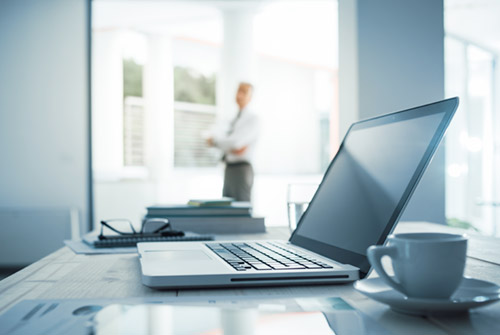 Cost Reduction and Optimization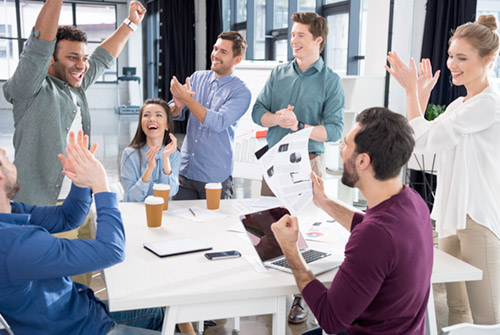 Infrastructure Building and Management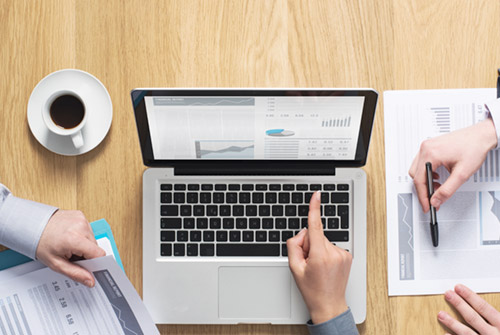 IT Support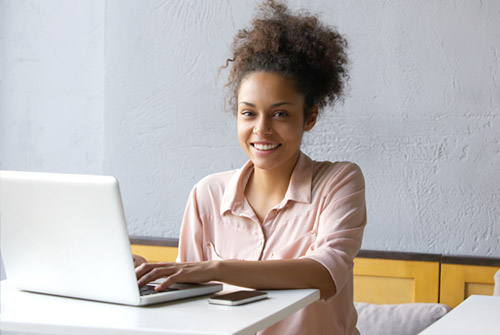 Consulting Services

Contact
Contact Us
The company is registered in the Commercial Register of the Municipal Court of Bratislava III in Sec. Sro Insert No. 134111/B.
Address:
Miletičova 5, 821 08 Bratislava, Slovakia
Do you have any questions?
Copyright © 2023 MegaBIT Services s. r. o. All rights reserved.